Beginners Guide - Train Me To Blog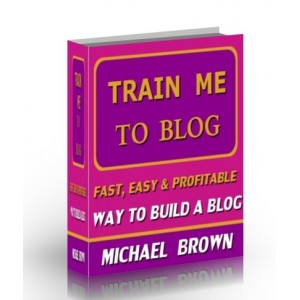 If you're reading this you are likely ready to start making money online. One question I get all the time is how much many can you make with a blog or a website?
For more info click view and then More Details

No reward points for this product.